More than 100 employees

at your service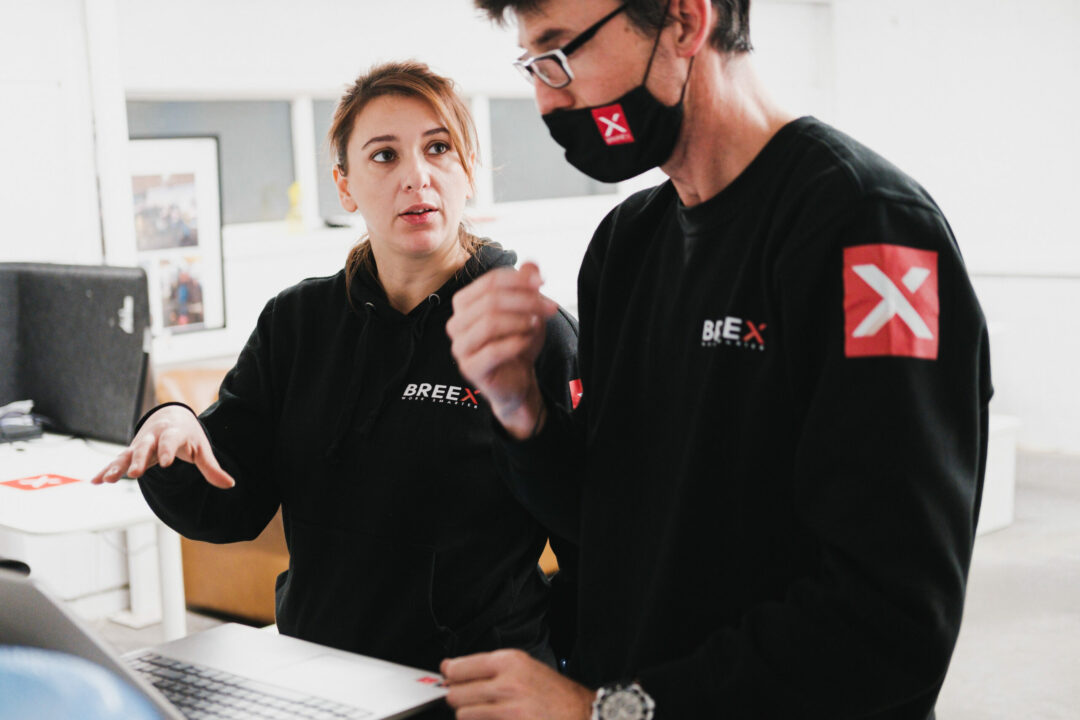 Our passionate employees are always at your disposal to help you smoothly.
In order to treat thousands of customers fairly and correctly, we ask you to fill in the above form as accurately as possible. One of our colleagues will contact you as soon as it is your turn.